Ahmedabad to Mumbai is one of the busiest road routes in India. The two bustling cities and the state capitals, contribute a significant share of the Indian economy. Ahmedabad, the capital city of Gujarat, is one of the fastest growing cities of the country. Located on the NH-8, it is an important stop-over between Delhi and Mumbai. On the other hand, Maharashtra's capital city Mumbai is the business capital of India and is the pivot of all economic activities.
Therefore, this route holds significance for trade and brings in most of the business for the truck companies. However, with increasing competition, it becomes difficult for the consumers to choose a safe, reliable and fast service provider who understands the urgency of business.
Do you need to ship items or send shipments regularly for your business on this route? If yes, how well researched and informed are you about your delivery service options? Many businesses just go with the traditional and well-known parcel delivery service, book their order and call it done. They are not really concerned about the huge sum of money that it costs them. And even if they are, they don't know where to look for a truck transport company from Ahmedabad to Mumbai that can make them save money and yet avail good services.
Choosing a good transportation service is easy and safe when it's with Trukky. Trukky is the online platform that helps you find part-load, bulk, courier, door-to-door parcel service and other logistic services from one place to the other. Being an online service provider, comfort and ease is a given with us. You just need to log-in to our website and fill up the form with your requirements in the pick-up place, drop-off destination, date and load capacity required section. Then you will reach the page that will tell you the approximate pricing for your transport requirement.
Here are some of the reasons to choose Trukky as your transport service provider –
Cost effective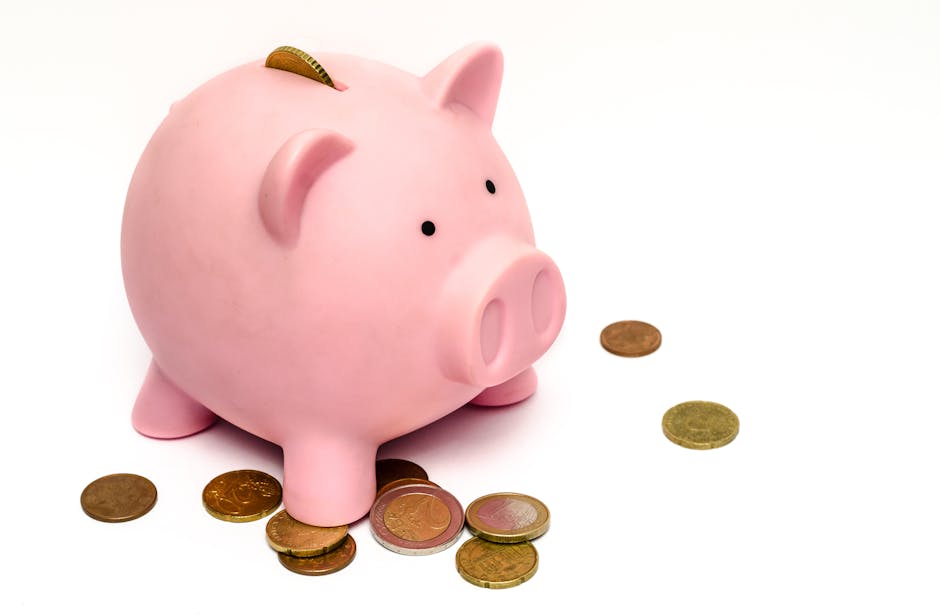 In today's volatile business environment, who doesn't want to save operating costs to boost revenues? Trukky brings to you the cheapest transport service from Ahmedabad to Mumbai? On all kinds of express cargos, logistics and truck booking services, Trukky offers you the most competitive rates in comparison to the top logistic service providers in the market. It is mainly due to our business model that you save the frill costs and pay only for the services you need.
We have killed the middlemen brokerage by getting your shipment delivered by return trucks that are waiting to get load back to their home station. What's more, when you share the truck space in case of part load, the prices can be even lower.
Time saver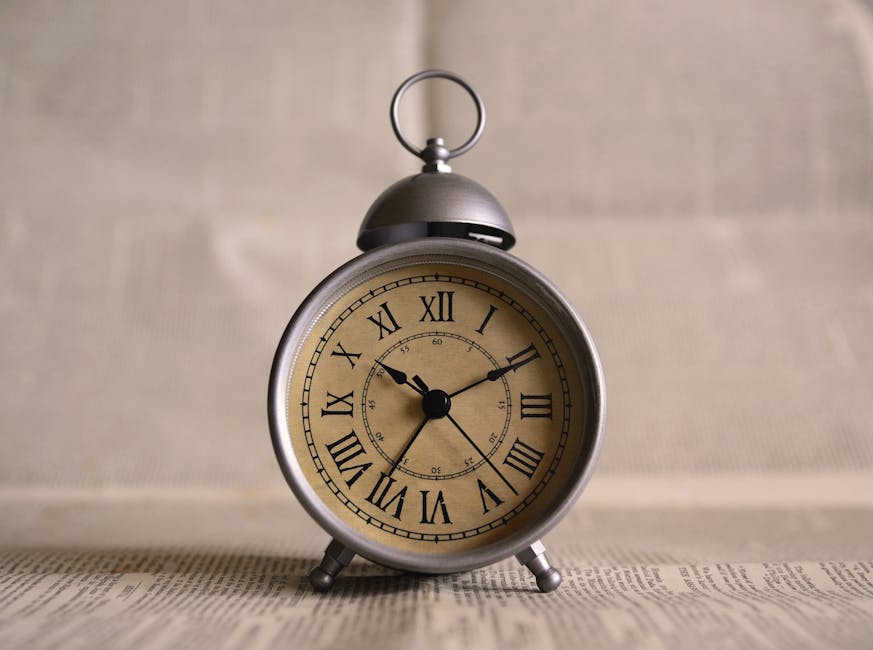 The distance between Ahmedabad and Mumbai is 524 km and on an average, trucks cover the distance in about 9 hours. However, the number of hours may increase due to time constraints for cargos and adverse climatic conditions. But the good news is that after the implementation of GST on July 1, the trucks are spending less time in standing in long queues at the state borders. This is helping in further bringing down the travel time between the two cities. With Trukky, you are well-informed about the exact location of your shipment and travel time required with regular mobile and web notifications.
Secure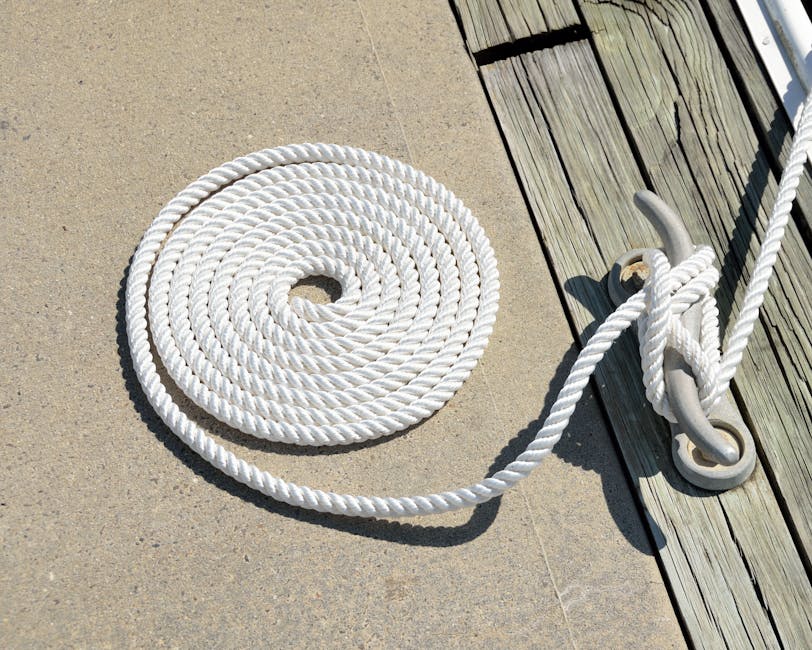 When you choose Trukky with your valuable shipment, you entrust us with a responsibility. We are a professional company which uses technology measures to make sure you are safe with us. To ensure that our clients are safe in every way, we provide insurance on your goods.
Wide coverage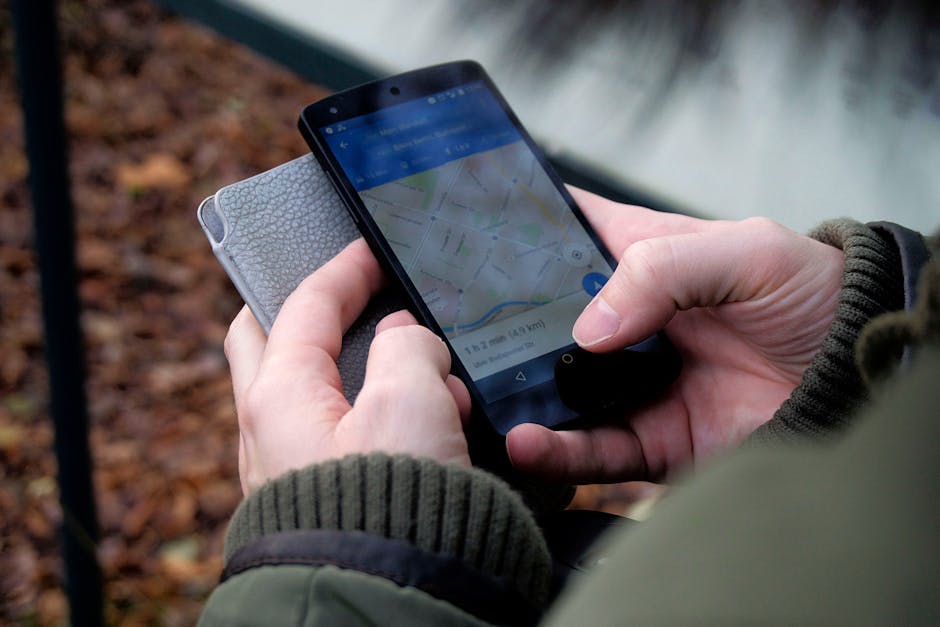 While choosing a transport provider to send your shipment, it is very important for you to know which areas in Mumbai and Ahmedabad are covered by the service provider. In fact, this will be your first question to them – What are the pick-up and drop stations in Mumbai and Ahmedabad. Trukky covers all the areas in these cities.
The top pick up stations in Ahmedabad are Shahibaug, Sadar Nagar, Prahlad Nagar, Maninagar, Sarkhej-Okaf, Chharodi and more. The top pick-up stations in Mumbai are Mumbai Central, Dadar (W), Bandra (E), Santacruz (E), Vile Parle (E), Andheri (E), Bhiwandi, Taloja, Kalamboli, Kurla, Thane, Nhava Sheva etc.
You can send both heavy goods and domestic parcel services in these areas. However, there are some part load service providers who have their own fixed pick-up and drop points as per their decided routes.
Plenty of choice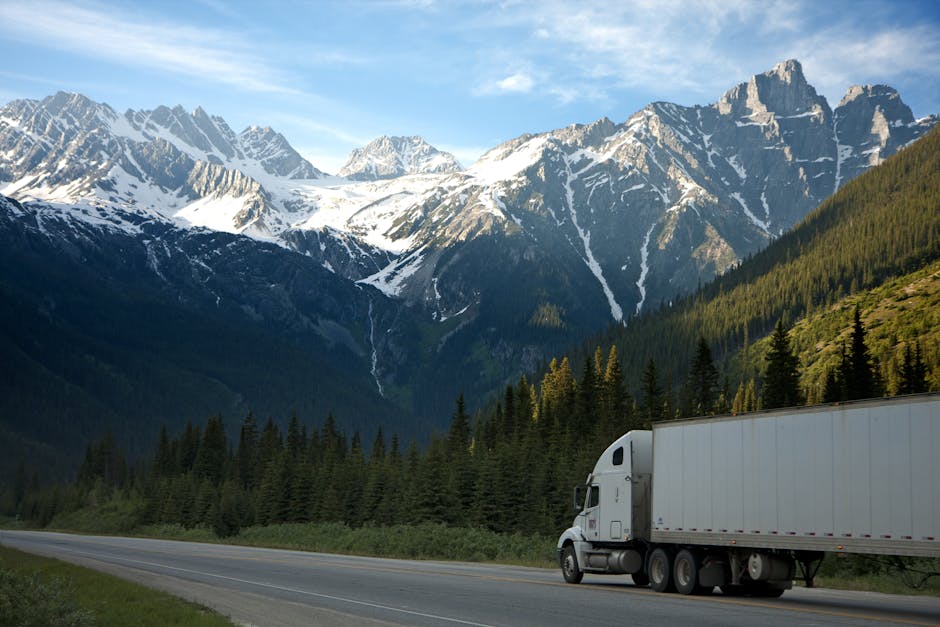 With Trukky, you get a wide conglomerate of first-class professional vendors to choose from. Gone are the days when big trucks used to dominate the transport space. Today, the modern transport companies, such as Trukky are transporting goods from one place to the other.
We offer a wide choice in our line of transport. From bulk parcel service to part-load and full load, we offer our customers all kinds of carriers including Trailer, Eicher, Tarus, Tata Ace, Tata 407 and more.
Today we have a long list of happy customers who belong to various industries, such as agriculture, manufacturing, electronics, cement, steel, textile furniture, bulk cargo, domestic needs and more. You have all the reasons to prefer Trukky over other truck service providers because none understands your trucking needs the way we do.