With the sentiments up for increasing the production of coal in India, the future of coal transportation sector looks buoyant. However, with Railways struggling to ramp up the entire responsibility of transportation, can road transport help in filling the gaps?
Centre government has set the target of achieving 1 billion tonnes of coal production by 2020. Over the years, significant steps have been taken to increase the domestic output of coal in order to reduce the dependency on imports.
From FY 2013-14 to FY 2015-16, there has been an increase of 14 per cent in the total coal production. In March 2016, the India's total coal output reached 639 mn MTs. During 2016-17, the domestic coal production crossed the benchmark of 700 mn MTs. The below chart shows that Coal India's total production target by 2020 is 1500 mn MTs. Coal India is the state-controlled coal mining company headquartered in Kolkata and is the largest coal producer company in the world. It brings in around 82% of the coal production in India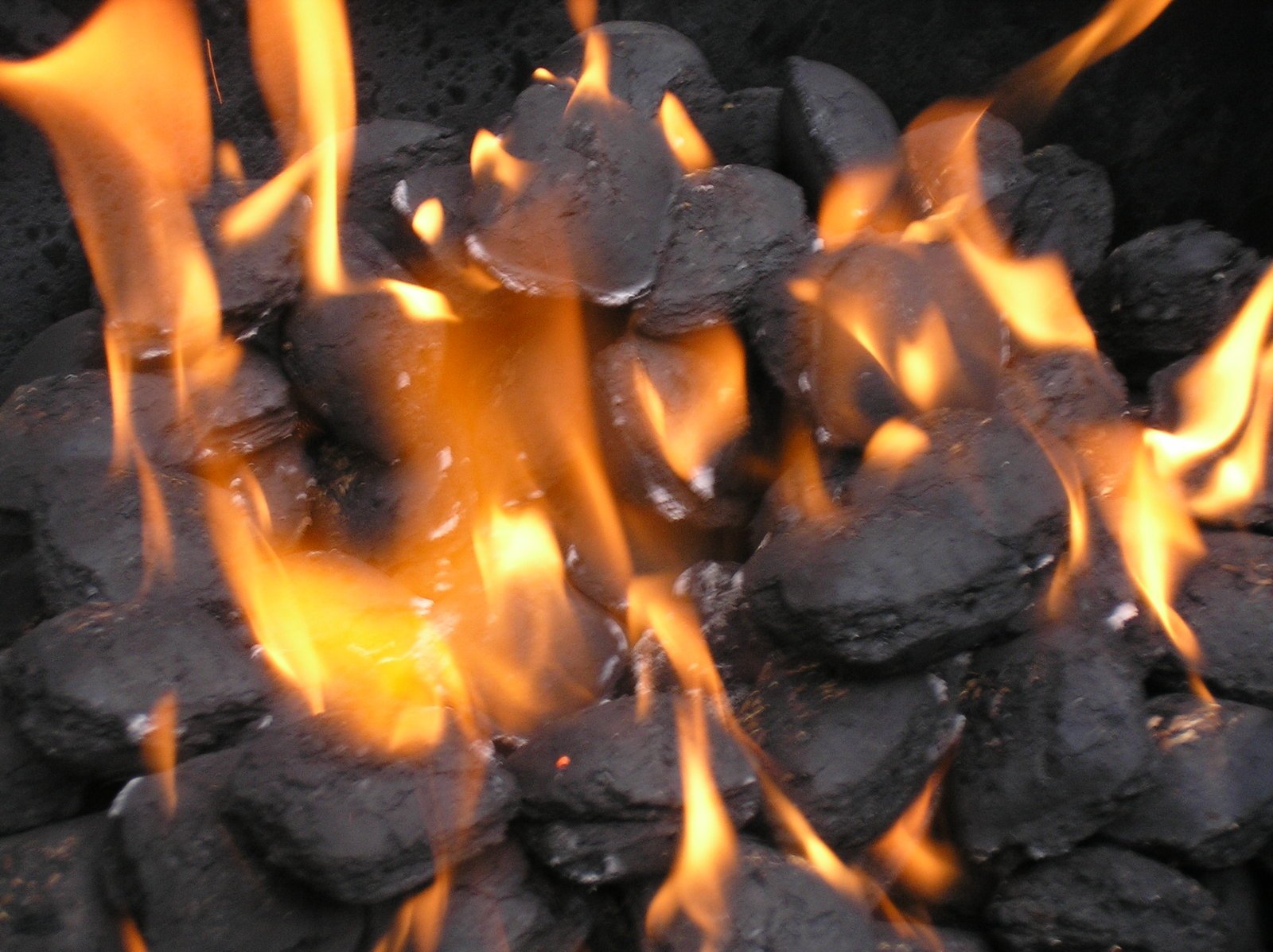 Let us understand the coal geography of India, the transportation routes, modes and the scope of road transportation of coal in India.
The coal map of India
India's seven states are mainly the home of coal mines, which are starting from east, Jharkhand and West Bengal to Odisha, Madhya Pradesh and Chhattisgarh in central India, the western state of Maharashtra and Telengana in the south.

Map copyright https://www.eia.gov/
From these coal producing states, coal is transported to almost all the states of India. However, the northern and north-eastern states don't use coal much as they have substituted energy resources by using hydro power and do not have the presence of heavy industries.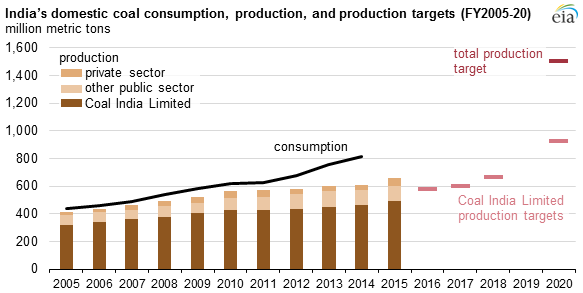 Map copyright https://www.eia.gov/
The customers of coal are mainly in the south as there the steel and cement manufacturing sector and the power generators mainly depend on coal.
However, unfortunately, due to the lack of railways infrastructure, a significant part of annual committed quantity cannot be sent from Odisha coal mines to southern customers. They then meet their needs with imported coal, which reaches India through various ports.
Transporting coal by road
The prime requirement of transportation for coal is to take it out of mines to the processing plants and then to the consumers. There are different ways and means of coal transportation.
To move coal around mines, conveyors and trucks are used amply. They are also used for taking coal to the nearby destinations from mines and also to reach other modes of long-distance transportation.
In India, at present, there are several constraints in transportation of coal to its clients. Though the mines in Chhattisgarh, Odisha and Jharkhand are the major coal loading points of Railways, the desired results in supply are not achieved.
Despite increase in coal production in these mines, the Railways are not able to transport the desired volumes to the clients across the country. This is mainly due to poor infrastructure and transport capacity constraints.
In order to bring itself in the position of becoming a significant coal transporter in the country, Railways has to meet many challenges, such as environmental issues, land acquisition and red tapism. These challenges are certainly not easy to achieve, so what are the options?
Road movement is certainly one of the viable solutions. Many mines are located in the remote areas of the state and are not connected by railways. As a result, these mines are holding huge pithead stocks. These stocks can be moved by road through trucks.
Now, Coal India is planning to transport coal by road in order to reduce rising stocks. Coal consumers are also opting for road option as waiting for the Railways rake allotment is a slow process. Road movement has the benefit of providing door-to-door delivery. The authority also plans to instruct the power plants to use trucks that are located near coal mines. Moreover, a dedicated four-lane road corridor has been made around Basundhara & talchers mines in the Ib Valley coalfield in Odisha.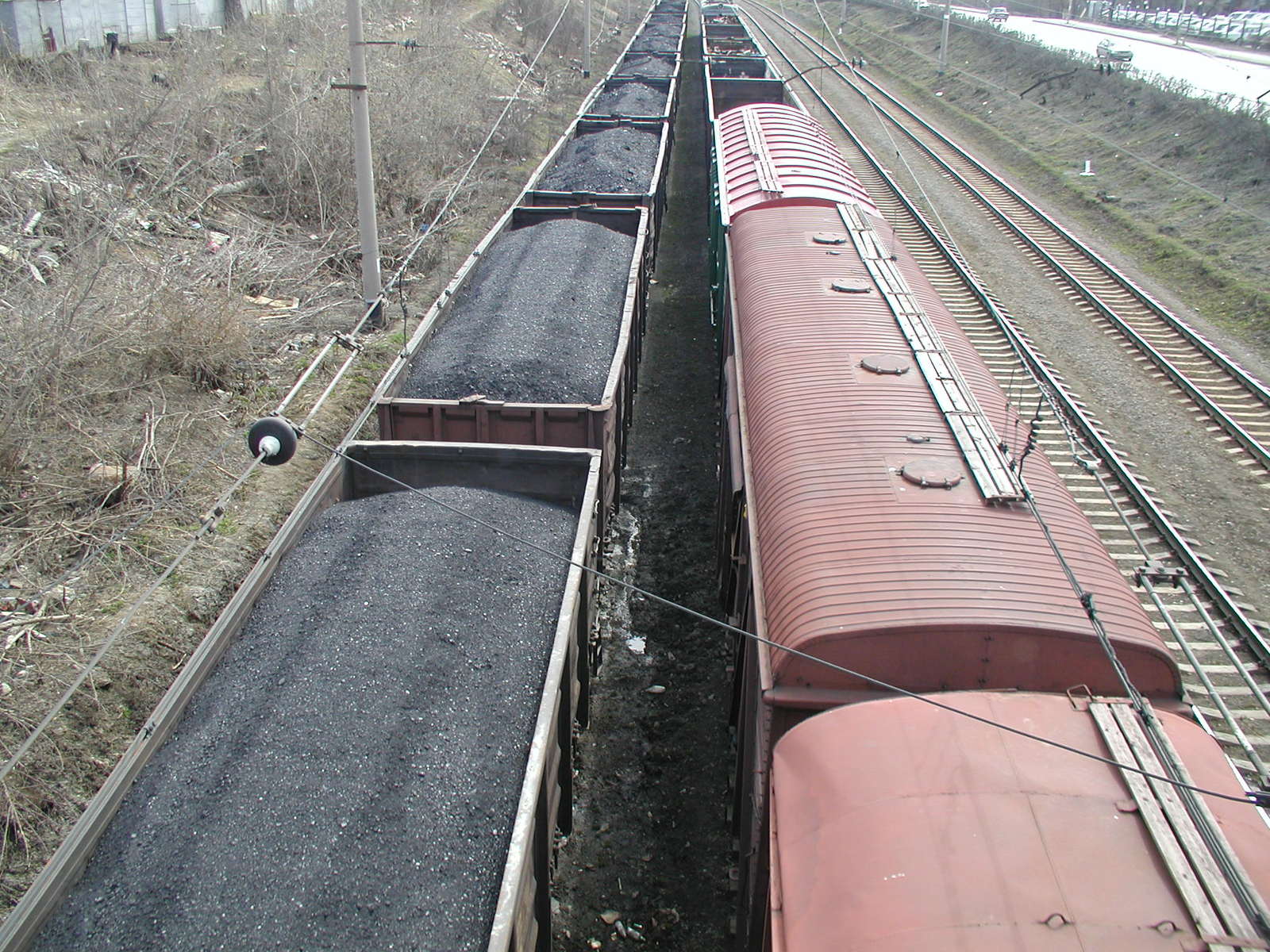 These steps need to be taken really fast as a transport bottleneck is causing depletion of coal stocks and slow refuelling with power plants. While the road alternative cannot substitute for rail transport, for short distances, it is a viable option and therefore for ferrying coal to power plants nearby, mines are preferring road transport.
Normally coal trucks can carry about 27 tonnes, while the heavy-duty haulers can ferry up to 60 tonnes.
Wide range of trucks
Trukky, India's pioneer web and app-based online truck booking service platform, provides full load services for coal transportation. The trucks can carry up to 30 ton load. The network of thousands of truck transport drivers provide quick and prompt goods delivery solution.
There are a few companies in India that offer a wide range of mining trucks that feature different technologies. The customers can easily choose the right truck based on their requirements and therefore cut the cost and bring in more profitability. The tipper truck and dump trucks are chosen for overburden movement.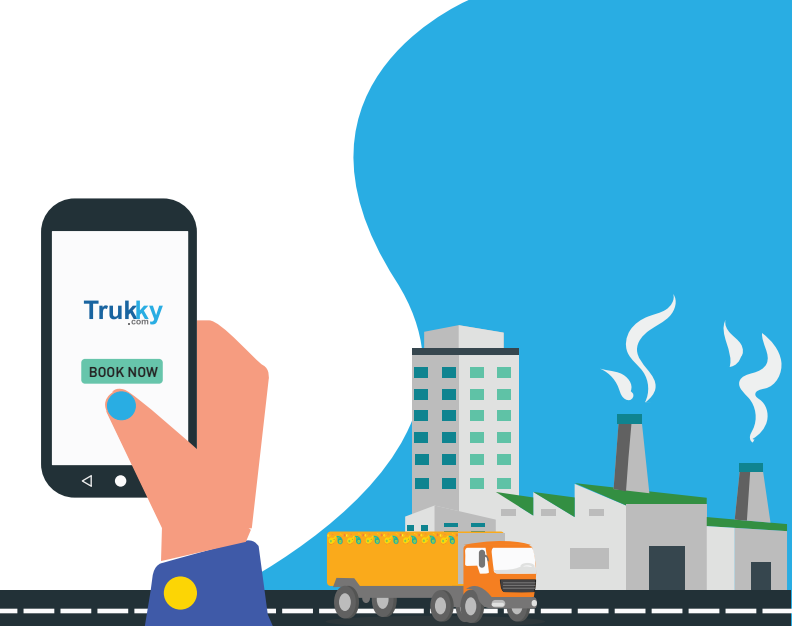 The dump trucks are the preferred choice of most of our clients as they provide high productivity benefit to the customer. The operating efficiency of a dump truck is for transporting coal in mines and to port and power plants.
With such an elaborated range of particularly designed coal transportation trucks, Trukky operates to meet the major requirements of coal mining clients. We provide our customers end-to-end help and guidance to give their business not only a perfect solution for their requirements but also great deal of profitability.
You can hire a truck for coal transportation in minutes on Trukky app and website. You ca check instant pricing of the trucks for your load and we can assure you that it will be the best rate in the market. After you have booked the truck with us, you can easily track its movement online and can connect with the driver along the way.
Book the truck for coal transportation today with Trukky.