Now, sending parcels and packages to distant locations within the country is as easy as placing an order online. With a great boost in technology, the companies have started getting their goods transport and parcels managed by some professional door-to-door parcel service provider. There are various points that you need to keep in mind while packing your goods to parcel that safely.
Safe packaging of goods
The major point that you need to remember is collecting some basic things that will be required for safe packaging of your parcel such as:
Huge boxes: These large sized boxes can be bought according to size of the article you need to parcel and it is considered important to be used for packaging in order to ensure safe handling of the parcel.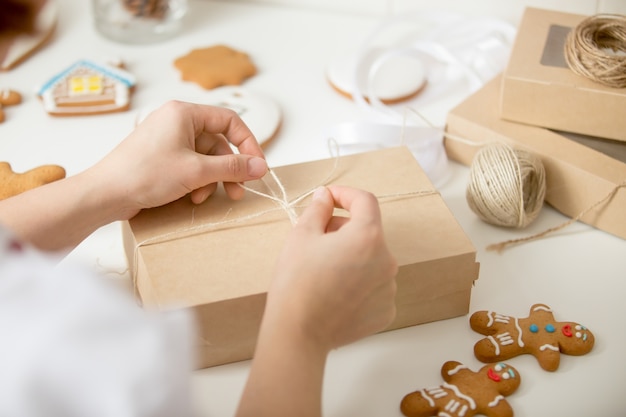 Bubble wraps: bubble wraps can be used for wrapping article as it ensures that the object did not break even in case of mishandling. So, creating a protective layer around the article, it keeps the contents safe while in-transit.
Duct tape:  this is the fact that even if you are packaging the parcel very carefully and tightly, something might fall off at any point of time. Therefore, you should be prepared for that and a duct tape will definitely be helpful at that time.       
Work gloves: While packaging the parcel box you might get sores on your hands because of lifting heavy objects. The use of work gloves will keep you away from these terrible sores and allow you to get done with the process smoothly without any problem.    
Using all these articles you can tightly pack the parcel to make sure that your goods will be while in-transit. So, in case you also need to send parcel from Delhi to Mumbai then it would be best to opt for some professional parcel/ part load service provider like Trukky, where you can book a truck online with just a few clicks through web or app.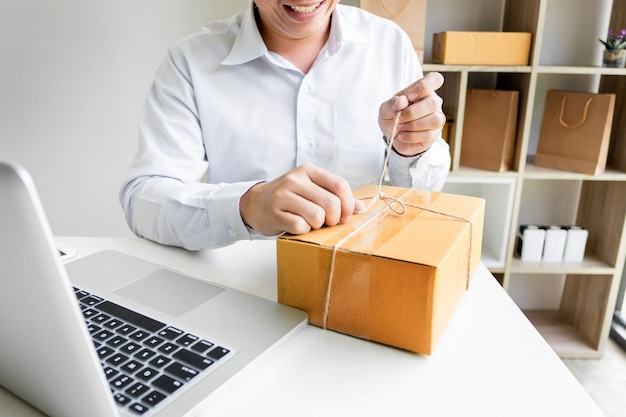 Trukky: your transport partner  
The transportation system in India has turned to be a bit more technical and managed with the entry of transport companies that work in a technically driven way and one among those transport companies is Trukky. This on-demand transport booking organization strives to endow the customers with best possible parcel services. The finest part about the company is that they offer door-to-door delivery that ensures utmost safety and convenience for the clients.
Trukky ensures that the convenience, safety and affordability of clients should not get affected by any of the mishaps or related issues. The company is also offering safety for goods by means of offering the customers with insurance assistance at nominal rates together with delivering the parcels and goods within the given time frame.
This organization has earned the trust of all its clients around the country as in combination with real-time pricing, they also offer the factor of affordability for the customers and also allow them to make safe payments online.