The future of modern India is built upon transportation. Mobility not only keeps the economy moving but has also made the life fast progressive. As per World Bank, in India Roads carry more than 60 percent of its freight. The density of India's highway network is 0.66 km of roads per square kilometer, which is similar to the United States (0.65) and greater than China's (0.16).
Connectivity improved further by information technology has changed the way mankind thinks and India is no exception. As more and more goods are produced in factories, they need to reach the warehouses and to the consumers to cater to the ever-growing demand. The entire structure of our society is based on trade. And if something disrupts this processor doesn't produce effective results, it results in transportation problem.
Identifying the transportation problem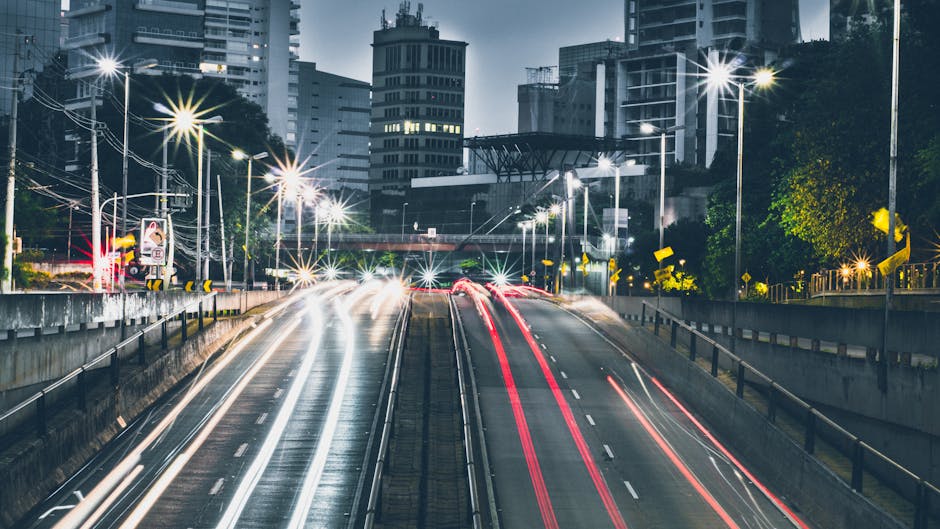 In simple terms, the transportation problem is a classic operations problem. Where the basic objective of determining the accurate schedule for transporting goods from the source to its destination is not met, it causes problems for the transporter.
However, where the entire transportation process runs smoothly minimizing the shipping cost, meeting demand and supply restraints, there is no problem. This is where the role of information technology is very important as it helps by offering linear programming solutions, tracking, saving time, and eventually an effective connected transportation solution.
The transportation problem has a direct impact on the business. It can cause an increase in total transportation cost, more consumption of limited resources, such as diesel, damage of goods etc have a bad effect on business.
The role of technology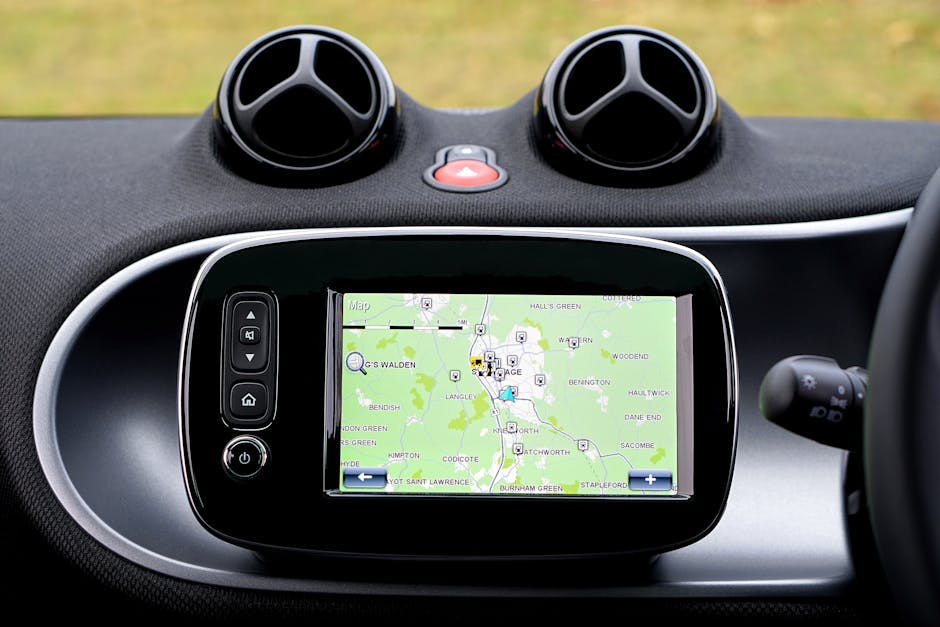 Trucks and transporters are a vital part of the Indian economy. New technology is making the transportation job easier by overcoming the inefficiencies and shortcomings. The new technologies are emerging to solve the transportation problems and meet the challenges by bridging the gap by real-time information flow which eventually will enhance better pricing, availability and service delivery. They are making fleet connected and autonomous, alternative fuel solutions, hassle-free fleet management and using traffic analytics to identify shortcomings and fixing them.
Trukky is proud to be able to solve India's transportation challenges with the simple clicks of technology.
Trukky is India's fast emerging full truckload (3 Ton to 30 Ton) and part load or parcel service provider on major routes comprising of Delhi-Mumbai, Ahmedabad – Mumbai, Mumbai – Bangalore, and Delhi- Chennai.
Our web and mobile interface enables you to book your truck from anywhere. You can make the booking in three quick steps- enter your details, get the price quote and receive the transport service details on your mobile. Our technology brings to you economy and expresses delivery at the doorstep anywhere in the country.
We offer top three technology-based services in India's trucking industry
GPS-based transportation management system software, i.e. vendor management, comparison of rates, scheduling and tracking of trucks

Data drove decision making to drive pricing, service delivery, and fleet mobilization.

End to end solution through mobile and web application, i.e. registration, ordering, tracking, Documentation, alert notifications, delivery time estimations, invoice,  & payments.
Connected transportation is the only way forward to stay competitive. For businesses, it is now possible to keep a track of almost anything and stay competitive and meet dynamic consumer demand. Earlier, real-time data was never available and consignors were heavily dependent on unreliable manual data provided by service providers which affected operations and deliveries.
For the fleet owners, the real-time information makes it absolutely easy and simple to manage all the vehicles that they own. They would know where is their truck and therefore there is no scope of delay in delivery or false information or misinterpretation.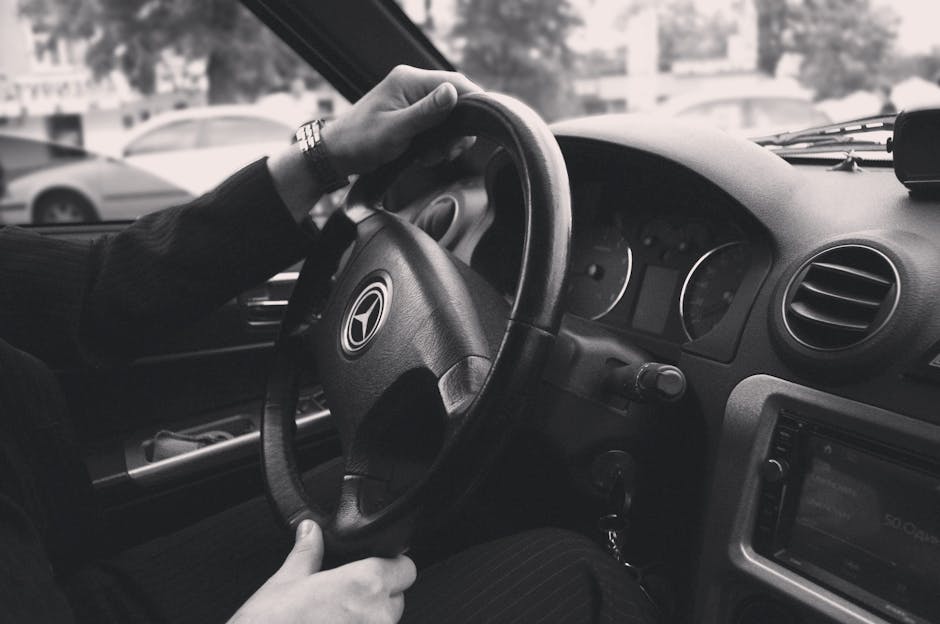 The live GPS technology not only helps in tracking a fleet of trucks but also helps the staff in the security of their vehicles. For instance, if you have placed a live GPS tracking device in your truck, then the telematics will prevent it from getting stolen. If it gets stolen, you can see exactly where the truck is right now. Not only the location, the device will give you a detailed map that will show the route that the thieves had taken. Moreover, you will have the details like the speed at which they were driving and the places where they went and stopped. This information is very critical because it tells you where exactly your car is and you can inform the police at once.
However, to some of our client's data can appear quite overwhelming. We, at Trukky, help you in understanding that all the data is relevant and useful to match your operational metrics and measure logistics performance with detailed analytics report. We understand that businesses don't always have the time to sit and understand operational data and that's where Trukky is at your service by not only providing you an efficient service but also help you understand your logistics performance through simple and automated metrics dashboard, which again can be customized as per business specification.
New technologies are taking on-road communications to another level. They regularly keep updating their article for free guest post sites about the transport industry.They are changing the way the transporters perceive and manage their business. They are dramatically changing the way vehicles operate and make information accessible and build capabilities for real-time traffic management, provided the necessary network infrastructure is present.
The transportation players with good name and bigger market share are better to leverage technology to improve your transportation experience. Technology sets benchmarks and helps you in making the right choice. 
Is the trucking industry ready to embrace and follow the new technology? Is it ready to be smart enough to bring in the revolution? Indeed, there are drivers and transporters who can't wait for the trucking industry to enjoy the best technologies.