This is a fact that when it comes to sending parcels and goods from one place to the other budget is a problem for many people. So, keeping this in mind Trukky has introduced the "Part Load economy" service, which will prove to be extremely useful and beneficial for the customers who need to send parcels to different places within a limited amount. Under this service type, the clients will be receiving the convenient and reasonable parcel/part load services.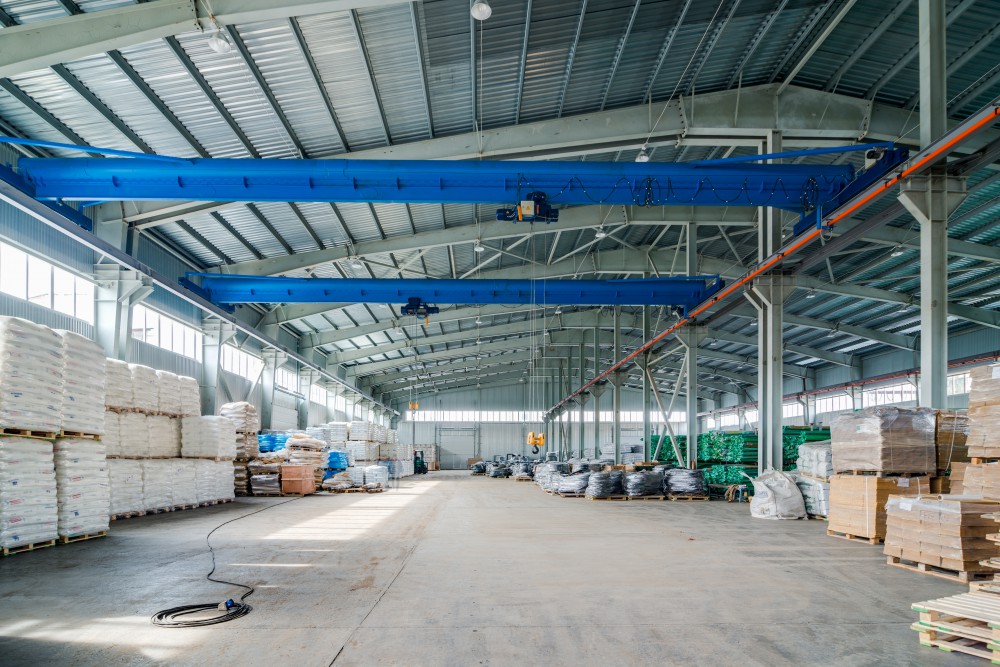 How "Part Load Economy" is beneficial for customers?  
This recent initiative by Trukky is believed to come up as a pleasant experience for the customers as they can undergo the benefits like:
Quick deliveries: With the help of this service, the customers will be able to receive their parcels and packages even before the allotted time as a lot of time will be saved.
Low cost: This service is specially introduced keeping in mind the people who are running on a restricted budget while they parcel goods and packages to a different location within the country.
Hassle-free: This is a fact that every person wants to have a parcel/part load service that is totally away from any sort of problem as the entire procedure is extremely simple and clear to understand.
Tracking: The essential benefit is that customers can easily know the location of the parcel at any time with the help of tracking service through web or app.
Time-saving: The service in this category will be a bit faster as the parcel pick and drop will be from the warehouse itself. Therefore, a lot of time will be saved as the concerned person is supposed to pick all the parcels from the warehouse and move it quickly to the other warehouse with any confusion.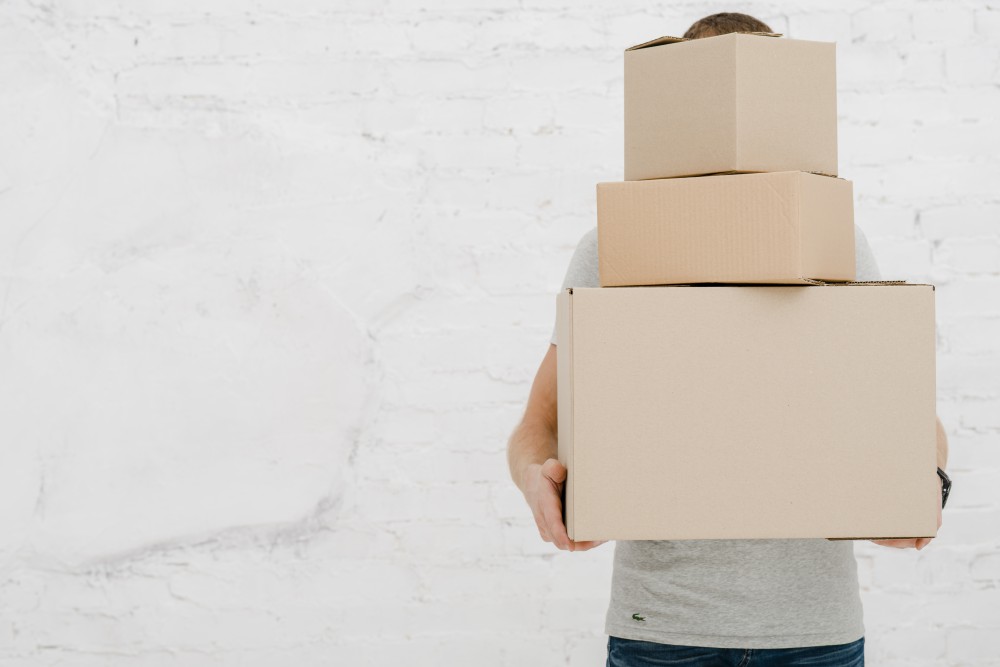 How Part Load Economy service is different?
The "part load economy" is a service that is basically introduced to make the people experience low-cost parcel deliveries to the desired destinations on-time and sometimes even before the given time. In this service, the customer is required to drop the parcel or package to the warehouse from where the package will be moved to the nearby warehouse of the destination area. After that, the customer can pick the parcel from the nearest warehouse.
Routes
Delhi to Bangalore Transporter
Delhi to Mumbai Transporter
Delhi to Ahmedabad Transporter

We have warehouses located in more than 40 locations around the country!!           
So, if you are also looking for a low-cost parcel/part load service then our "Part Load Economy" service can actually work wonders for you!