In the present scenario, most of the people prefer purchasing all the stuff online. This is for the reason that people know that they can quickly get live tracking of their order at any point of time. Similarly, now the technical advancements allow the customers to inspect their goods-in-transit as well as the driver.
What are the benefits of tracking feature?
The technology if cargo tracking allows the concerned person to keep an eye on load's exact location. This is a perfect feature to control transport and locate the vehicle at any hour. These days, most of the people are switching to professional truck transporters as they provide live tracking feature.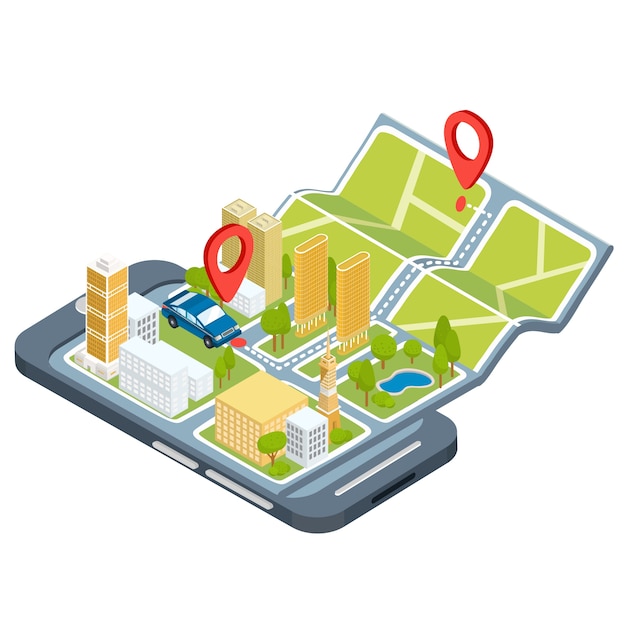 Given below are a few points of benefit for the customers using live tracking:  
Better customer experience
With the use of tracking feature, the customers can be on a safer side when it comes to safety of cargo. The tracking application helps the customers feel safe about their load and ensures them that the cargo will reach on time and have reached near their location.
Control over cargo
Shipment tracking technology enables shippers to be in control of their shipping and easily trace freight any time. Cargo tracking feature is obtainable on the transportation management system. With the help of this technology, the shipper can have clear approach to the delivery service performance. The shipment live tracking is an important part of the supply chain management.
Trukky's Live tracking feature
Trukky is an on-demand transport service provider that allows the client to book a truck online and send their goods and parcels safely to different locations. The company provides its clients with live tracking feature that allows them to keep an eye on their cargo while in-transit. Trukky ensures complete safety of goods and parcels as they work with verified and professional drivers and vendors.
Here, the customers can also stay safe as the company is also offering insurance support for cargo at amazingly low rates. The best part is that you can track your cargo through both web and app within seconds. So now, if you regularly transport goods to different locations and stay anxious about the safety and delivery time then it would be just perfect to opt for Trukky.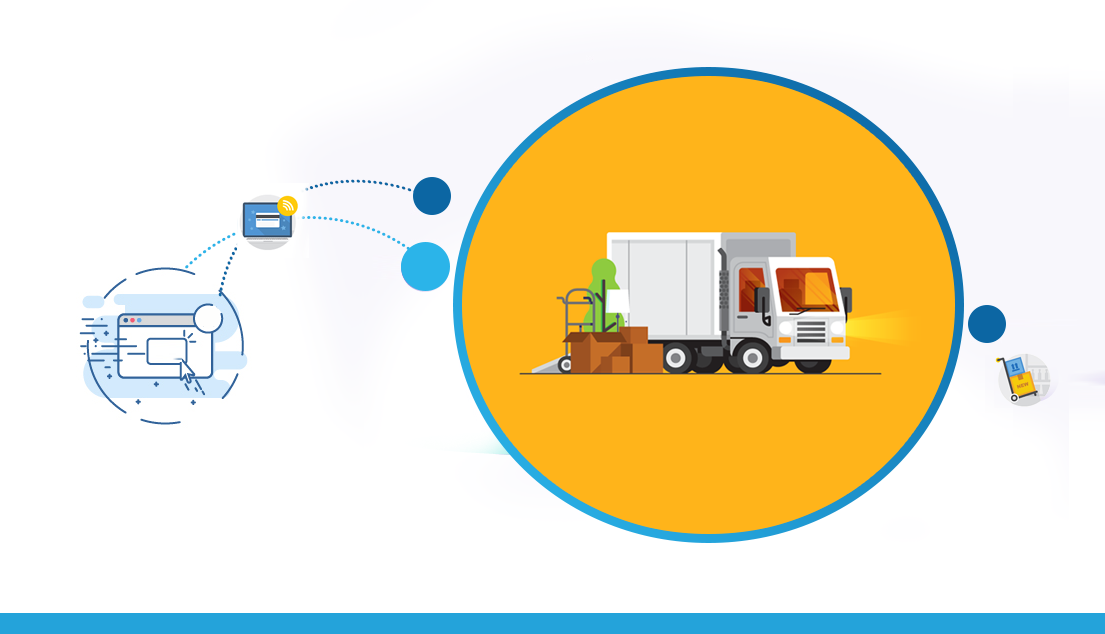 How tracking works at Trukky?
Login to your Trukky Account through OTP (one-time password sent on your registered mobile number.)
Click on the tab "Tracking"
Check the last location of your consignment
Therefore, for the people who are finding some dependable truck transporter then it would be just perfect for them to grab some transport deal online as most of the online transport service providers are offering live tracking service. By this, the people could be able to know where exactly their load has reached at that particular time.