Truck drivers are the lifeline of road transportation in India remains at constant risk of different health diseases. To get a better care on their health and understand the importance of regular check-ups, online logistic aggregator Trukky organized a medical camp for truck drivers at Ahmedabad, Gujarat.
More than 500 drivers participated and benefited with free eye and body check-ups at Fauji da Dhaba, Aslali Ahmedabad. Trukky also distributed free medicines related to common health problems of truck drivers. 
Truck drivers are prone to many skins and eye-related diseases, some are: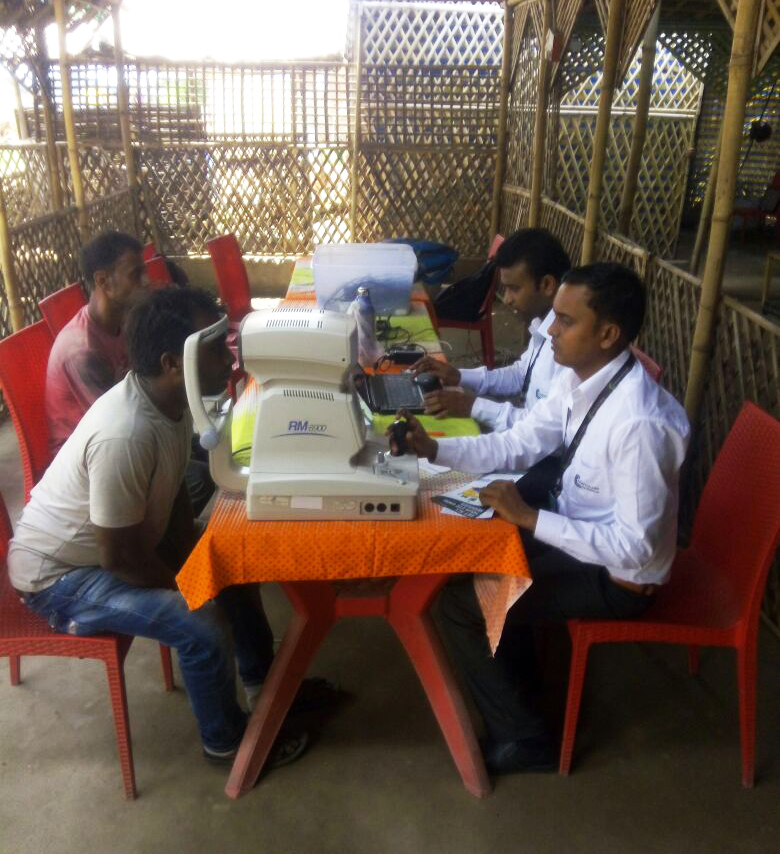 Weak Eyesight – Long hour drives, low quality food and pollution is harming truckers eyes badly.  Doctors at the Medical camp organized by Trukky advised to go for regular check-ups and use spectacles if a doctor recommended. More than 75% truckers do not wear spectacles advised by doctors.   
Skin Diseases- More than 90% of skin cancer is found on body parts that get too much sun exposure. As truck drivers get a lot of sun on one side of their face and arm, it's important to be vigilant about harm on their skins and wearing long-sleeved shirts.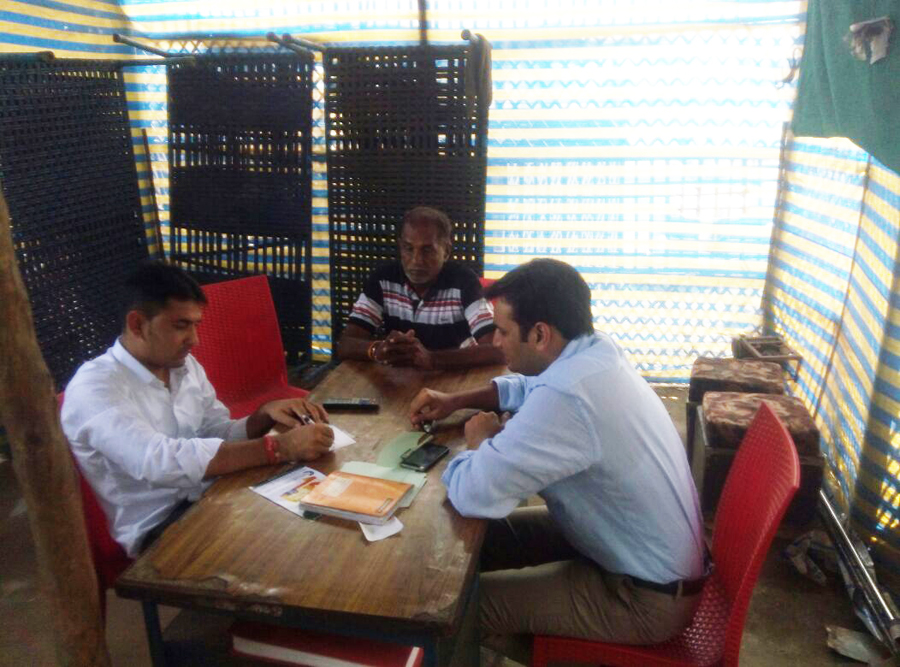 Obesity or weight gains -Truckers are at high risk for obesity because of an uncertain lifestyle and lack of healthy food options on the road. Doctors recommend exercising 30 minutes a day and check on food habits to control weights.  
Sleep disorder – This is a deadly health issue, also called a silent killer, because truck drivers may not even be aware of its bad effect on their health. Treatments for sleep loss involve lifestyle changes such as quitting smoking, healthy food or losing weight, drivers should take sufficient rest between long rides.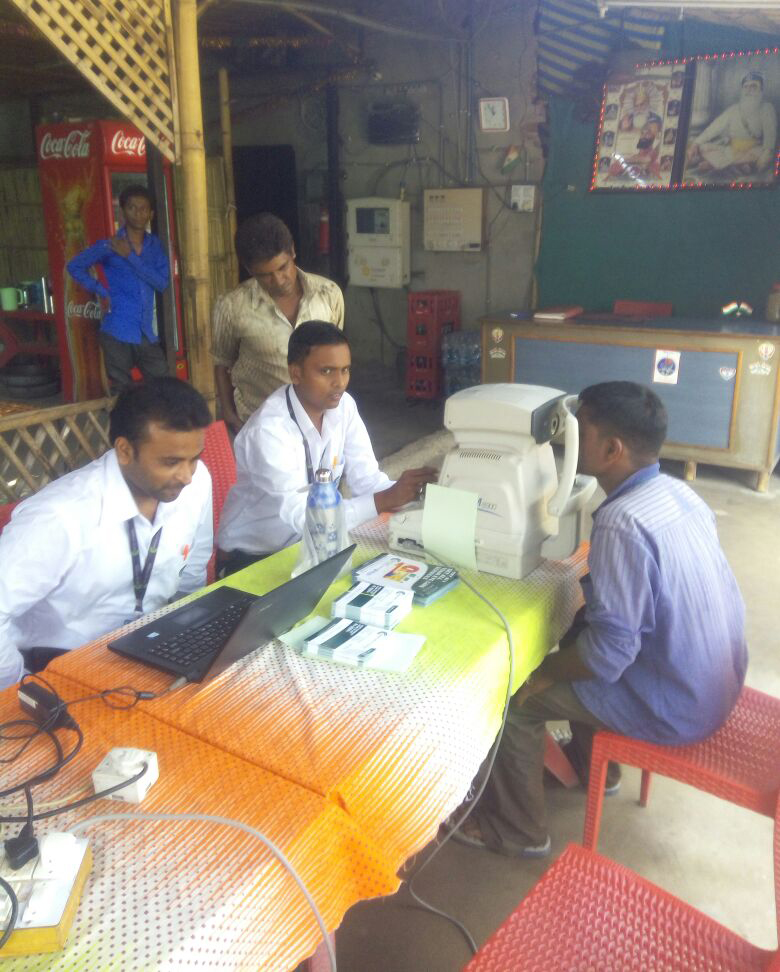 Hypertension, or high blood pressure, is becoming a common problem because many drivers don't know the symptoms so they don't get treatment on time. Tough to manage but doctors advised to stay away from saturated fats and alcohol, quit smoking, and manage your high blood pressure with medication and regular health check-ups.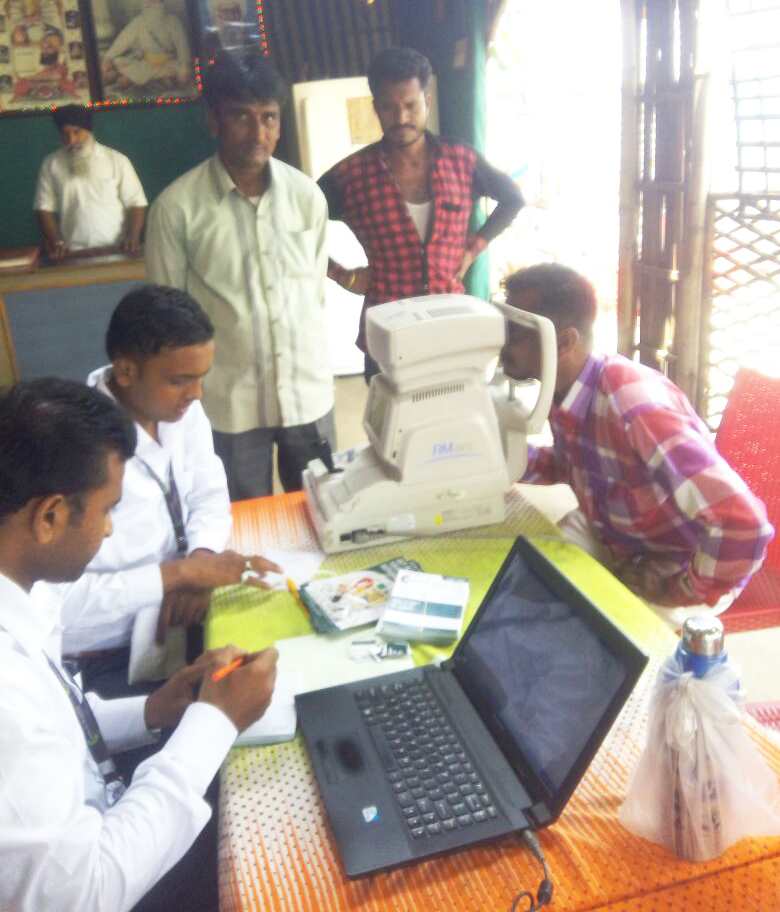 Work conditions for drivers are not easy and it's inevitable to ignore health issues for them. Most of the truckers are not well educated and from a poor background, Trukky has taken it as a responsibility to help truck drivers to understand the importance of healthcare and distributed free medicines and provided free health check-ups.