Agricultural Products Transportation Services  
Transport is considered to be an important aspect in improving agricultural efficiency. It improves the quality of life of individuals, structures a market for agricultural productions, makes interaction possible among geographical as well as regions and opened up new areas to economic focus.  
Road transport is the most regular and multifaceted network that includes wide range, physically expedient, highly bendable and generally the most operationally suitable and readily available means of movement of goods.
There are several problems and limitations linked with transportation of agriculture productions. In case transport services are not common, cheap quality or costly then agriculturalists will be at an inconvenience when they try to sell their crops. An expensive service will naturally lead to low farm gate prices (the net price the farmer receives from selling his produce).
The seasonally blocked routes or sluggish and irregular transport services, together with unsatisfactory storage, can actually lead to high losses as specific items such as milk, fresh vegetables, tea, get worse quickly after a while. In case the agricultural products are moved through bumpy road network, then several other crops such as mangoes & bananas might also suffer losses from staining. This will also show up in reduced rates to the agriculturalist.
Indian Agriculture set-up
Indian agriculture's support for the national gross domestic product (GDP) is around 25 per cent. With the edible items being the most important requirement for humans, stress has been on commercializing of the agricultural production. Due to this, sufficient production and even distribution of food has become a high priority global concern. In primeval times, agriculture in the country was subsistence farming. In the early days, this production was mostly swapped by nature where farmers replaced goods for goods and services. Gradually, the circumstances changed with the revolutionizing times and agriculture production began being sold with an element of commercial value. The trading of agricultural products Commenced for exchange of funds. Moreover, from trading to marketing of agricultural produce began although mostly it is a way of traditional selling.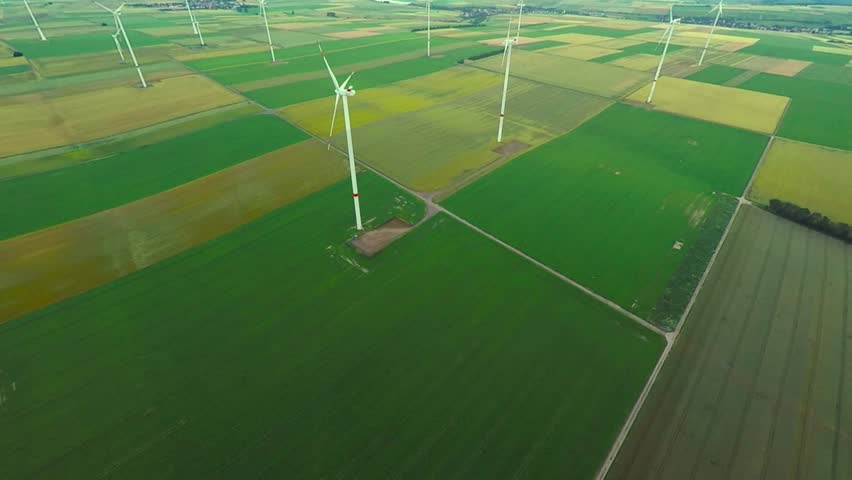 In the present scenario, India is the major producer of many fresh fruits, vegetables, milk, fibrous plants. India is second largest producer of rice and wheat. India has ranked third in producing dry fruits. Reports signified that India is among World's five largest producer of 80% agri. Produce and largest producer of livestock with fastest growth rate as on 2011. The strange characteristic of agriculture items result in a very complex marketing system. Moreover, in the procedure, the rural production was broken.
Road transportation of agricultural products  
Agricultural products are the salvation and important source of endurance for the humans. The agricultural Products' consist of massive variety of products linked with the agricultural items like wide range of raw as well as finished supplies under the categorization of plants, animals together with other life forms. Agro is finest served by dependable high city, and global demand. Agricultural merchandise produced have to undergo a sequence of operations like storage, threshing, harvesting, winnowing, bagging, transportation, exchange & processing sooner than they arrive at the market, and as evident from several studies across the nation.
There are substantial losses in harvest output at all these phases. This is perfectly brought about by a resourceful, high volume, marketing and transport system where the transporting as well as marketing unit prices are affordable.
Trukky's technique to transport better    
At the time of scrutinizing transportation of the agriculture products, it is recognized that the cost of transportation plays a very important role in recognizing the link between accessibility and agricultural development. Good transport system is significantly imperative for the competent marketing of agricultural products. Trukky endows all its clients with the best and safest possible transport services and always strives to satisfy the customers.
For the distribution of agriculture items, road transport has crucial role to play as it is the chief means of transporting the agricultural goods from the farms to local markets and also to several urban locations. The Trukky professionals make sure that all the agricultural goods and consignments reach the correct location on time safely. Road transport is the only way through which the edibles produced at the farm area are moved to different dwellings as well as the local markets.
Transport actually forms up a market for agricultural products, boosts interaction among the geographical and profitable regions together with opening up new areas to economic focus. There are intricate relationships that vary both spatially and over time between transport and development. On the other hand, for any kind of progress to take place, transport plays an important role.