how it works
How it works?
On-demand transportation technology is our core innovation, and we match you with verified drivers. We make it possible with a revolutionary platform and cutting-edge technology, and here is how it works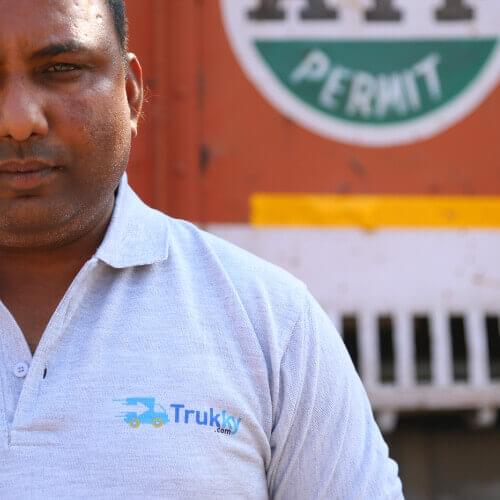 1
Get the instant pricing
Submit the details of your pick up, drop & dimensions of the required cargo. Get the estimated fare right there and then.
2
Confirm the delivery
Are you good to go? Simply go ahead and place the order!
3
Make the payment
Before you know it, we match you to a verified driver and send across the details to you via email and SMS. Pay online via our user-friendly dashboard.
4
During your delivery - Tracking your shipment
Now you can know where your shipment is at all times. Through our unparalleled user experience, you can find out the location and the status of your shipment instantly.
5
After your delivery - Rate us
When your shipment makes it to its destination, we drop you an email and we'd love it if you leave a review. You also get an opportunity to tip the driver without any cash in hand.